Facilities or Infrastructure
Plotonic industries is spread in 2500 sq ft space with all the working process with convenient with worker staff and environment.
For quality checking IAEC carries out all the process under its quality testing department. IAEC is having various tools like digital vernier and calipers, Height gauge, Micro Meters, Thread Pitch micro meters, go-not go pins according ID, Radius gauges, ring and plug gauges for thread dimensions, Magnifying glass for precise checking, etc.
Our packaging department is done so well to maintain as per customer requirement to dispatch goods with private labeling so that's why we maintain flawless flow of inwards goods, storage and outwards goods with strong ERP System.
High volume brass part production and Low volume Steel, Stainless Steel, Aluminum, Copper parts Production
Our units are outfitted with contemporary machinery. We systematically invest a considerable portion of our profits in new equipment. Our infrastructural setup is designed to meet both short and long production cycles.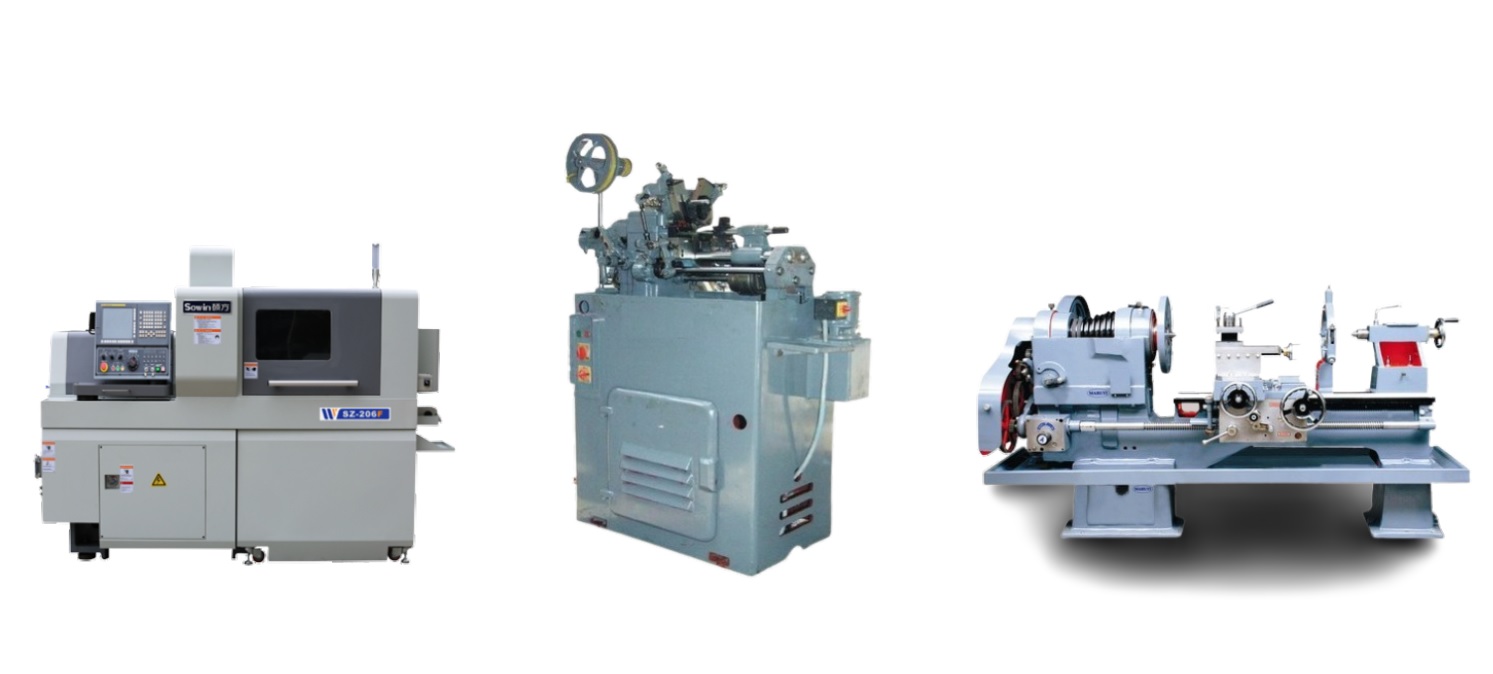 WE HAVE UNDER NOTED MACHINES WORKING AT OUR FACILITIES.
2 SPINDLES AUTOMATIC MACHINES WITH CAPACITY 0.80 TO 12 MM = 3 NOS.
2 SPINDLES AUTOMATIC MACHINES WITH VERTICAL SLIDING CAPACITY 12 MM TO 35 MM = 5 NOS.
1 SPINDLES AUTOMATIC MACHINES WITH CAPACITY 35 TO 50 MM = 5 NOS.
SPM MACHINES = 46 NOS.
SECOND OPERATION MACHINES WITH CAPACITY 1 MM TO 100 MM = 15 NOS.
THREADING, MARKING, RIVETING AND SEMI AUTOMATIC MACHINES = 10 NOS.
SLOTING MACHINES = 2 NOS.
HAYDRAULIC SPM PRESS WITH CAPACITY 10 TON = 1 NOS.
MECHANICAL PRESS (HAND OPRATED) = 5 NOS.
SURFACE GRINDER, MANUAL GRINDERS
PLOTONIC INDUSTRIES team worked very hard to achieve at the position, it's right now. Customer's totally satisfaction is our motto, From the first development of components up to delivery and we are believe sales after services to our customer that's why our tag line is
"PURE QUALITY, PURE SATISFACTION"  
Our robust process control ensures high quality parts meeting our customer's requirement. Quality Circles ensure constant improvements in process of production resulting into lower failures and negligible customer complaints and PPM counts.
Maintain quality and minimum delivery time can save up to 12% of components cost
Regular and confirmed delivery save 60% customers tension
Without quality, you cannot stand in the global market. We always prefer to give best quality as per our customer's desire. We strictly concentrate on quality from the starting of components production up to final completion. We are regularly asking our valued customers about the quality of the components. We are maintaining records for giving entire satisfaction to our valued customers.
We are always trying our best to deliver the materials at minimum time. We provide our customers air and ship delivery as per their schedule. We are very careful about the transportation of the materials.