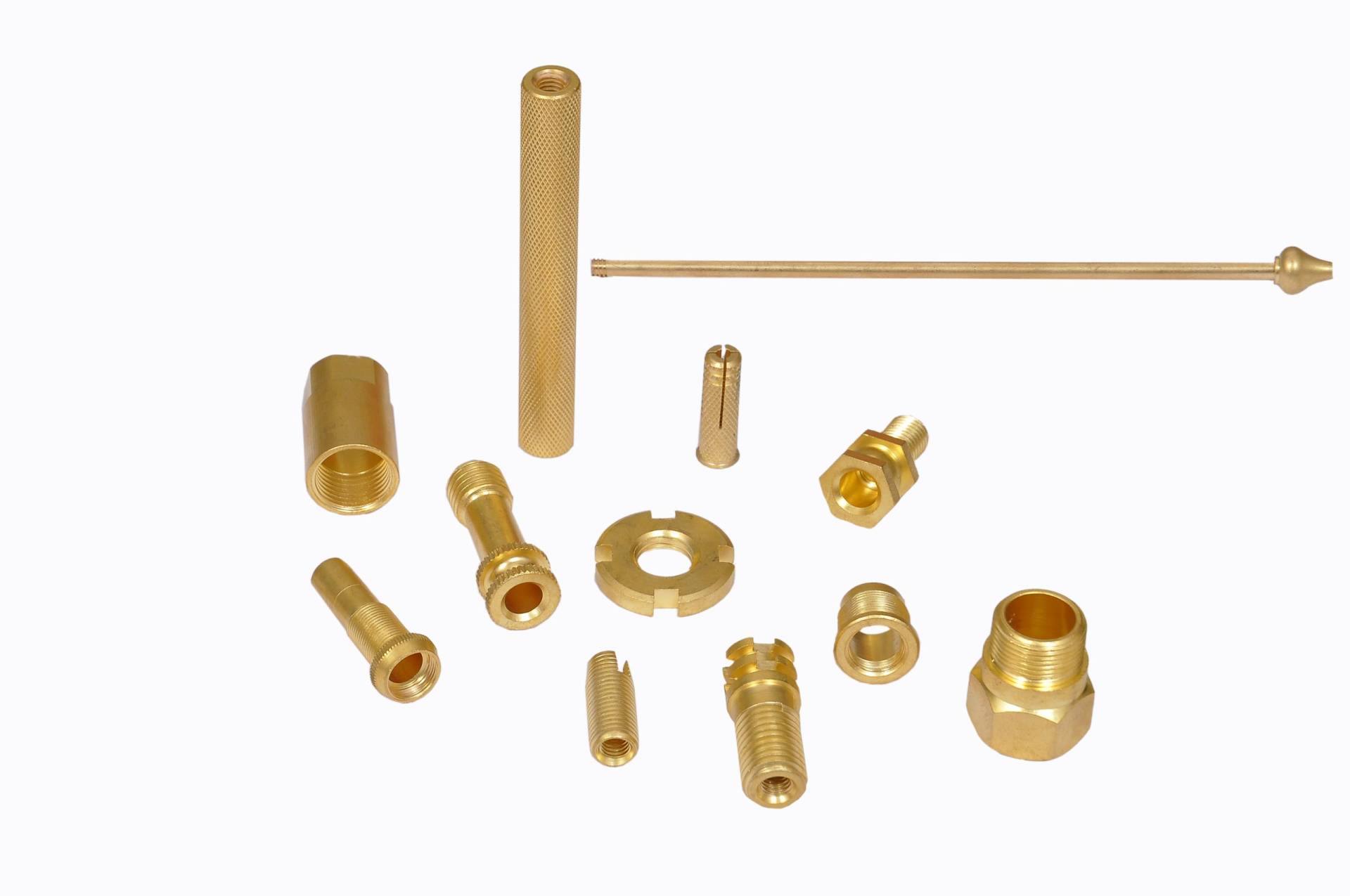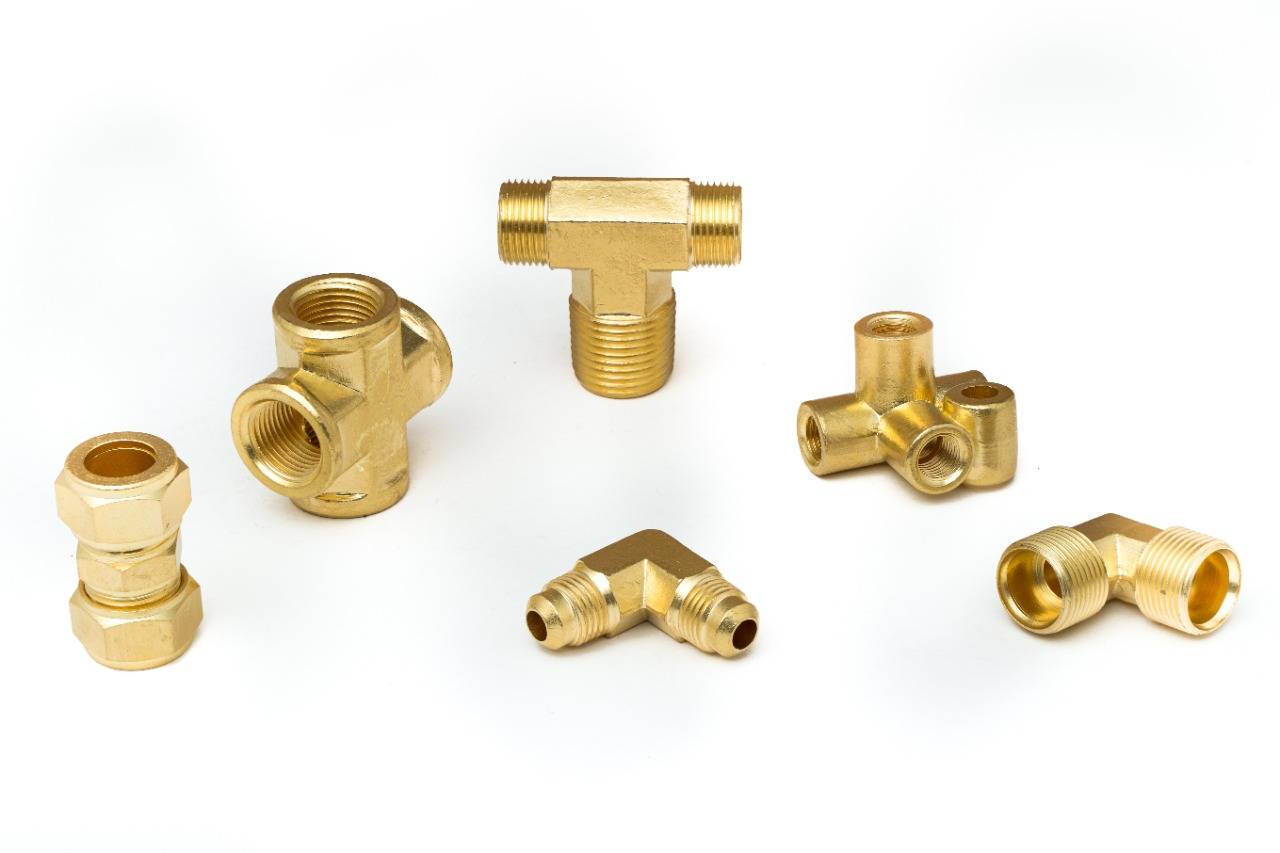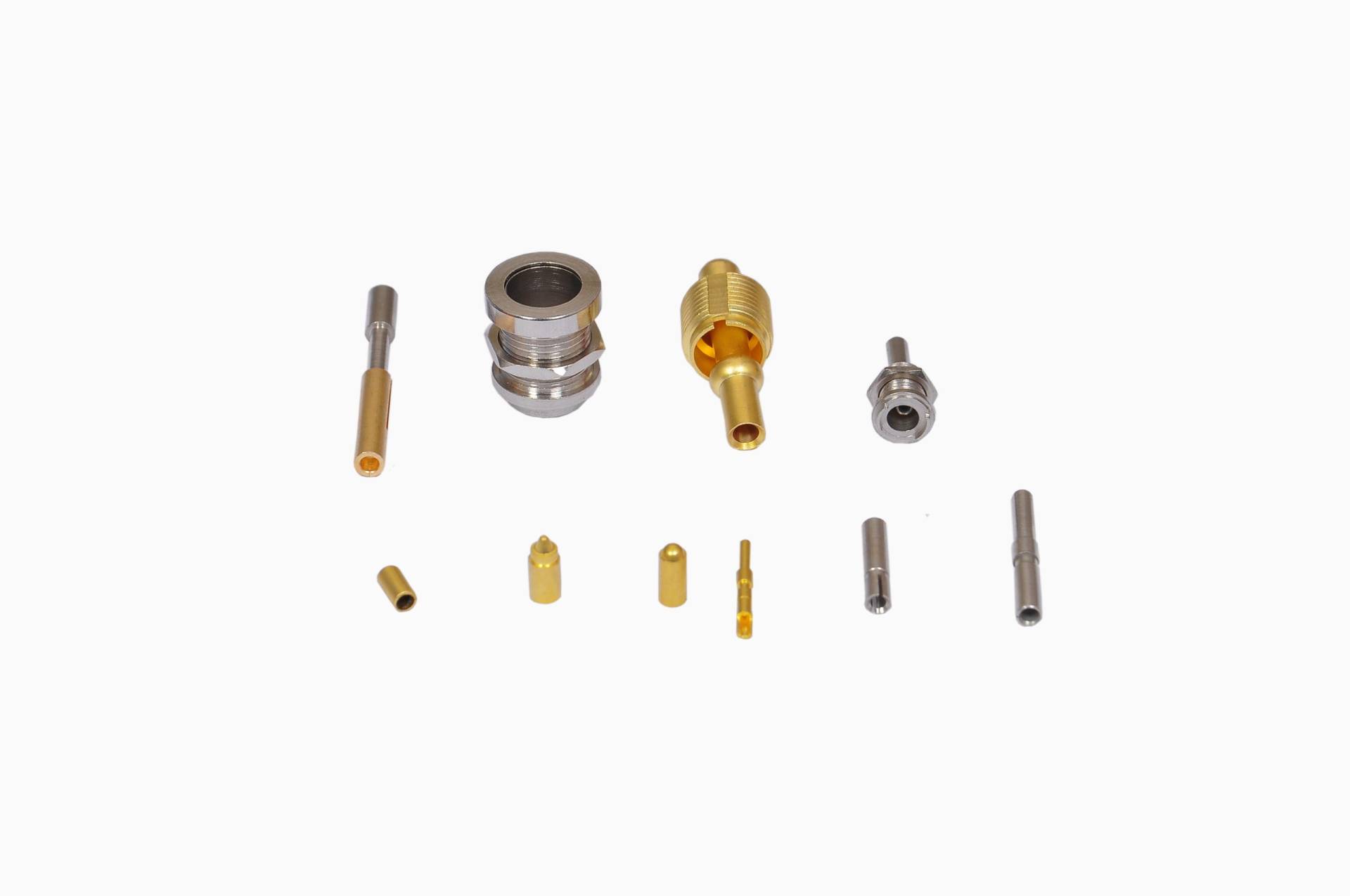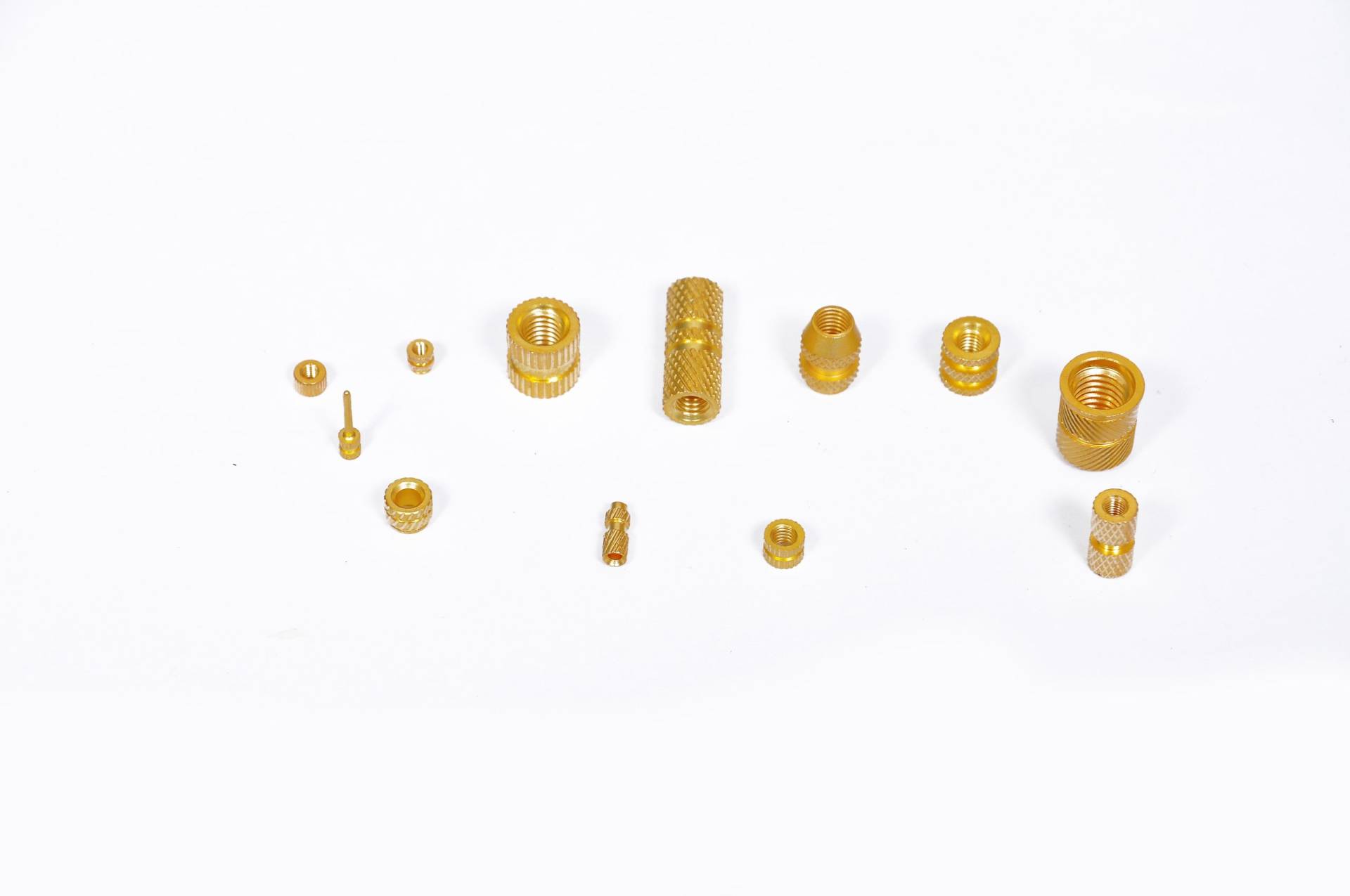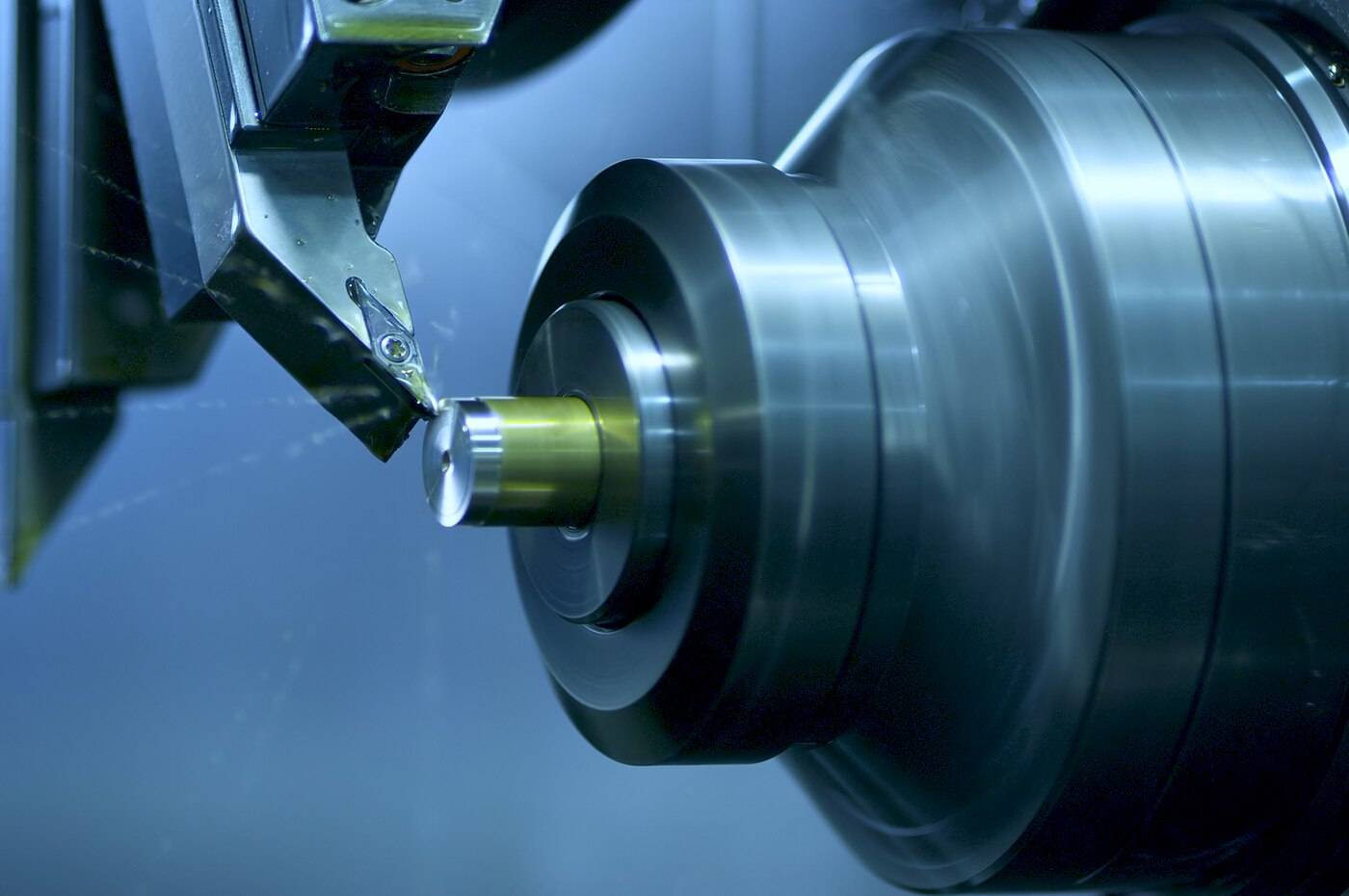 Slide 1
BRASS CUSTOME MADE COMPONENTS
Slide 2
BRASS CUSTOME MADE COMPONENTS
Slide 3
BRASS ELECTRICAL CONTACT PIN
Slide 4
BRASS COMPRESSION FITTING
Slide 5
BRASS ELECTRICAL COMPONENTS
Front Slide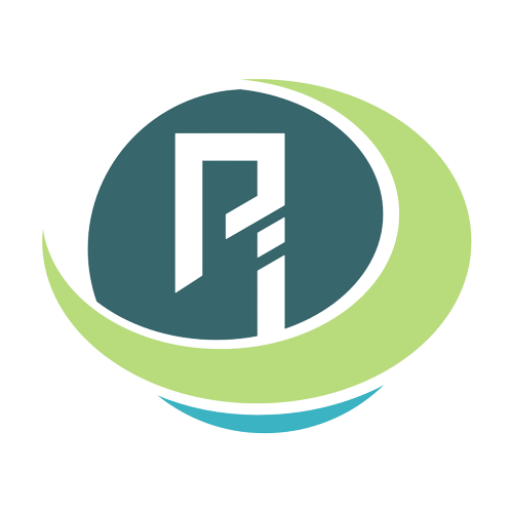 Welcome to Plotonic Industries
WELCOME TO PLOTONIC INDUSTRIES
PLOTONIC INDUSTRIES COMPANY IS AN ISO 9001:2015 CERTIFIED ORGANIZATION HIGHLY KNOWN FOR MANUFACTURER, EXPORTER AND SUPPLIER OF BRASS PARTS AND OTHER METAL COMPONENTS AND ASLO WE HAVE A VAST EXPERIENCE FOR CONTINUOUS DEVLOPMENT OF NEW BRASS PARTS FOR VARIOUS APPLICATION FOR INDIAN MARKET AS WELL AS OVERSEAS MARKET WITH TECHNICAL EXPERTISE FOR YOUR PRODUCTS REQUIREMENTS – JUST LOOK AT PLOTONIC INDUSTIRES (Leading brass parts and components manufacturer in jamnagar india).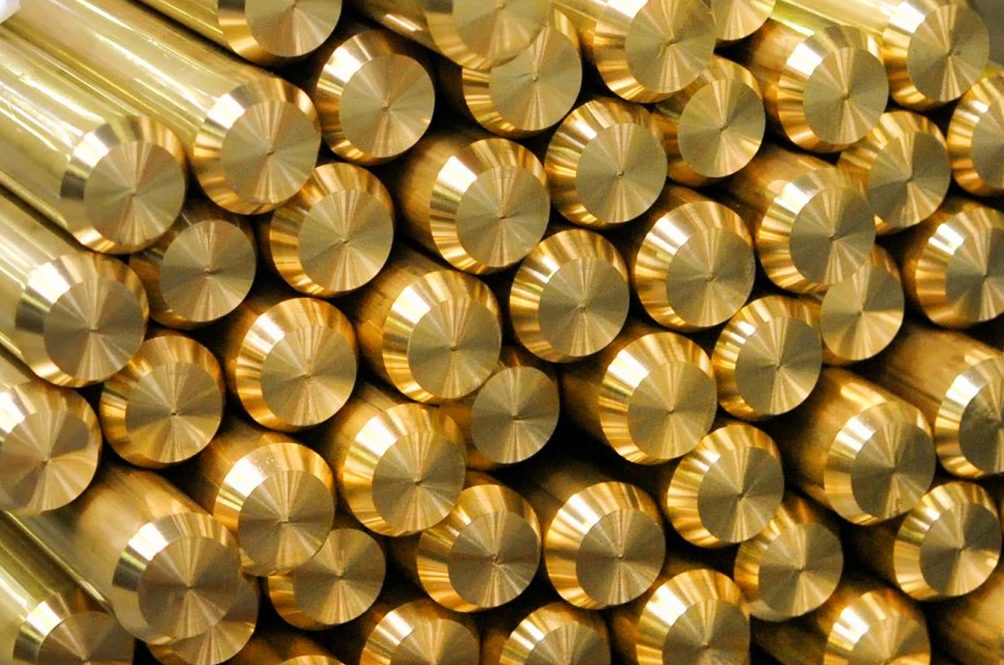 Superior Quality
Our target is to provide zero defect products to our customer. Our quality assurance team is trained and well experienced.
Competitive Rates
The best parts of our products is we deliver high quality work at very highly competitive prices. That will help you to do business with us.
Certified Solutions
Plotonic Industries company is an ISO 9001:2015 Certified Organization, Highly known for their manufacturing and quality.